Head to COAST at Hua Hin Beach and settle in for long sunny days.
COAST Beach Club & Bistro is a brand-new drinking, dining and lounging venue located at the best part of Hua Hin Beach. It's also the ultimate in laid-back cool – sipping chilled drinks, indulging in succulent food and sharing stories and laughter with friends.
You'll never miss lunch and dinner's always just a quick decision away. Sizzling grilled meats and locally sourced seafood, sliders, sandwiches, Neapolitan pizzas and salads are always available and made to fresh seaside perfection by our chefs.
As the sun slides into the sea and the day gives way to a starry night, you can move into the evening mood without missing a beat. We'll be serving up cool, ambient tunes, while our creative mixologists concoct a collection of fantastic cocktails. Wine's definitely on the list, and beer lovers are covered too with a variety of chilled brews to be enjoyed.
So coast down to COAST and let the sea, sun and sounds take you.
When evening falls, COAST transforms into one of Hua Hin's most cosy yet sophisticated dining experiences. Opt for one of the romantically lit tables with low-back armchairs or sit in air-conditioned comfort at the contemporarily-designed lounge where hues of blue and green surround the bar that takes central stage.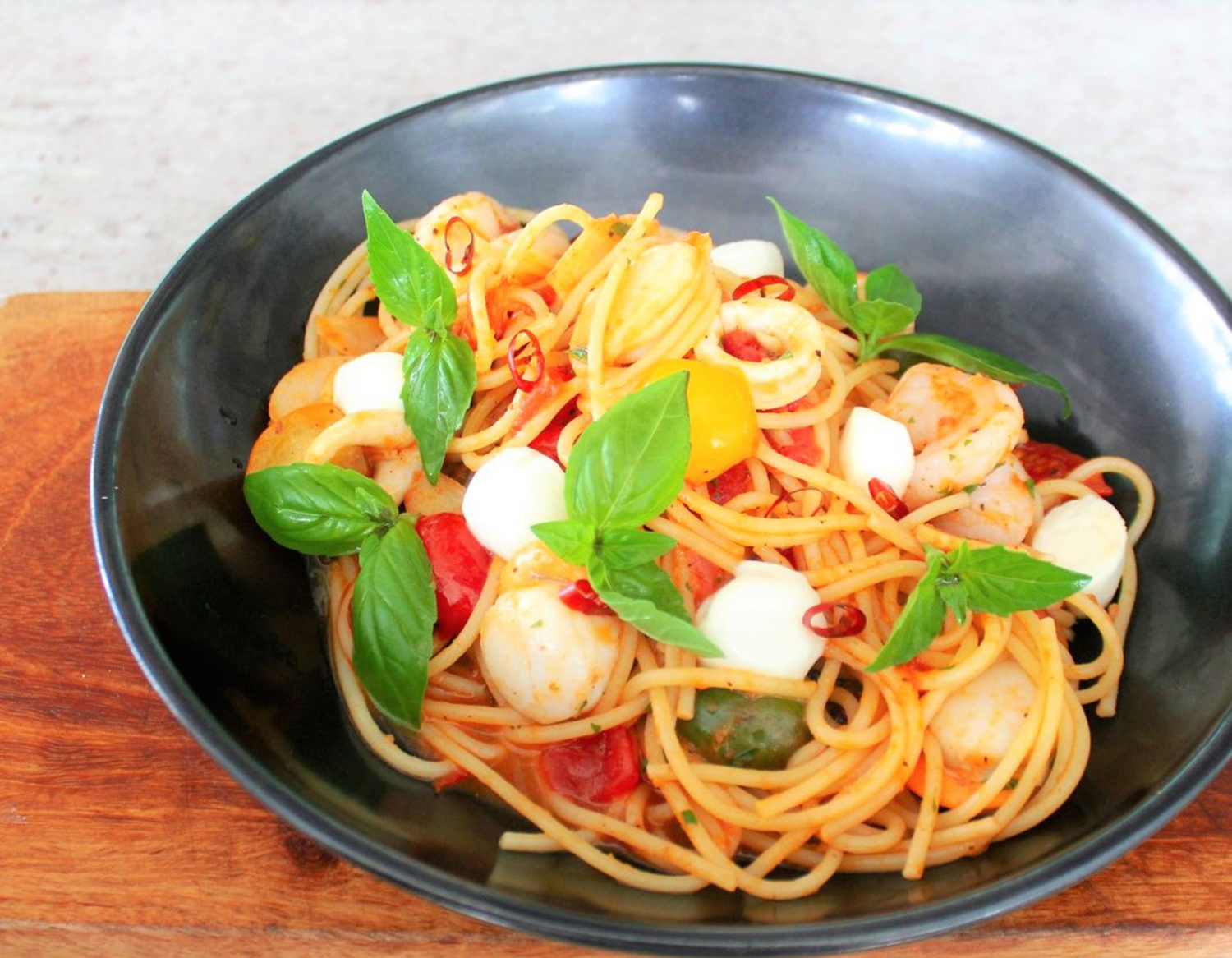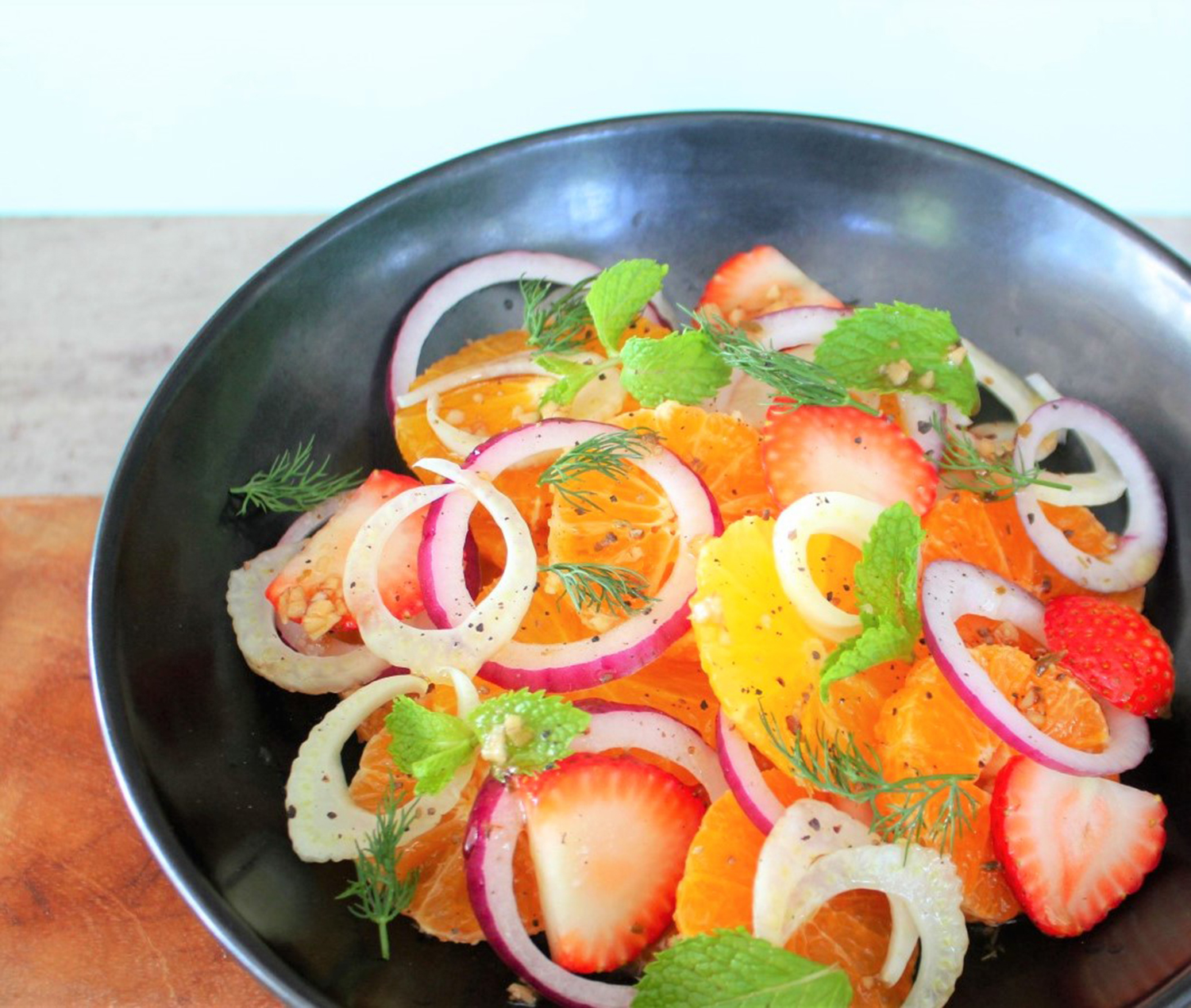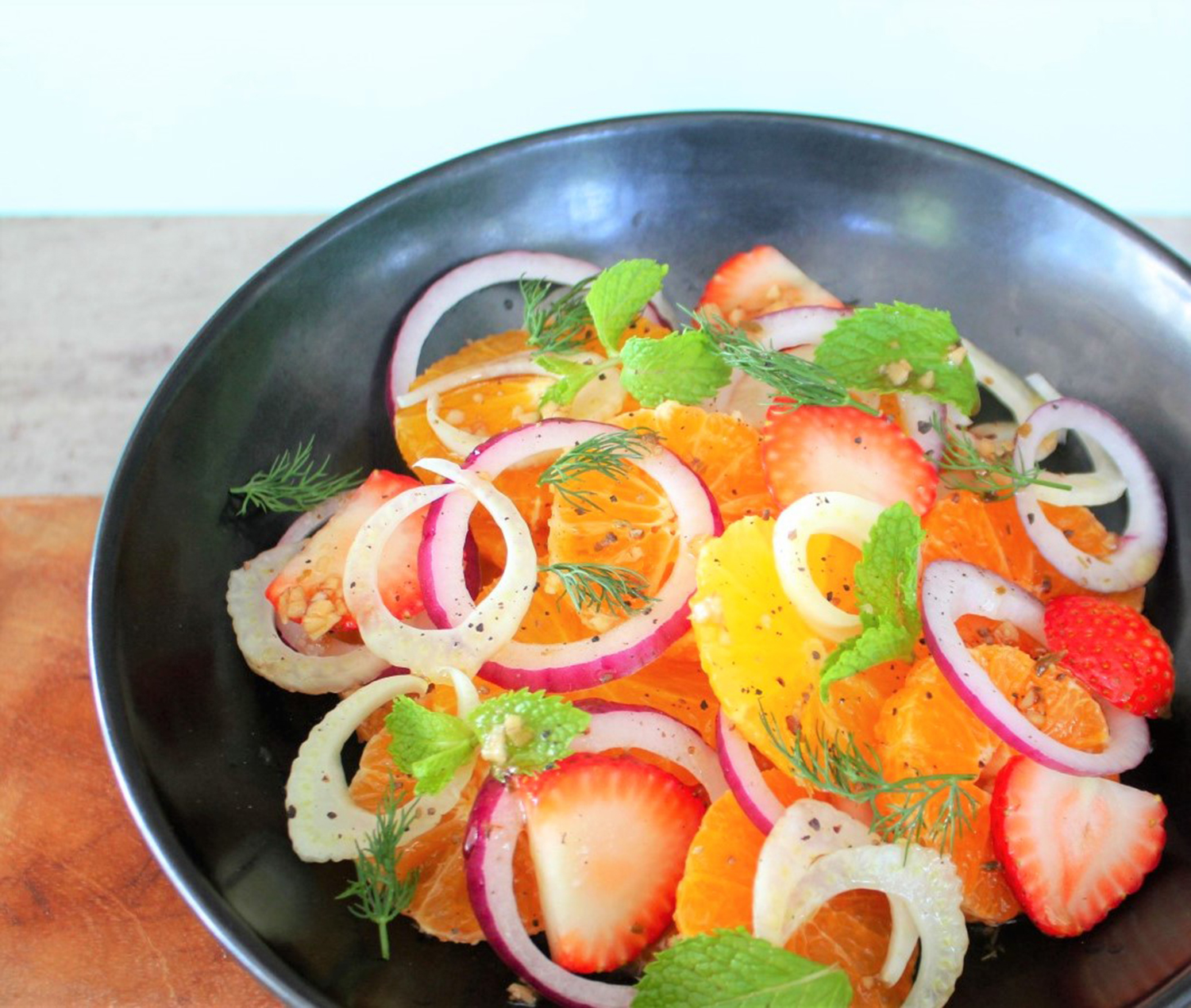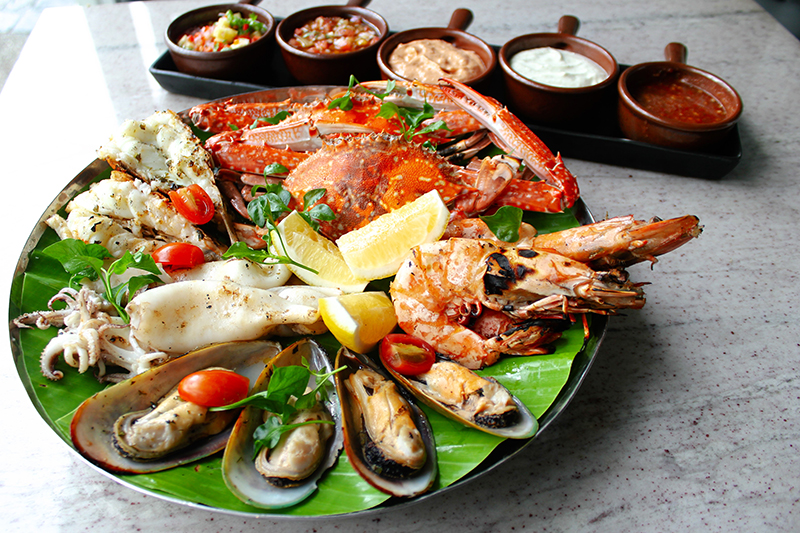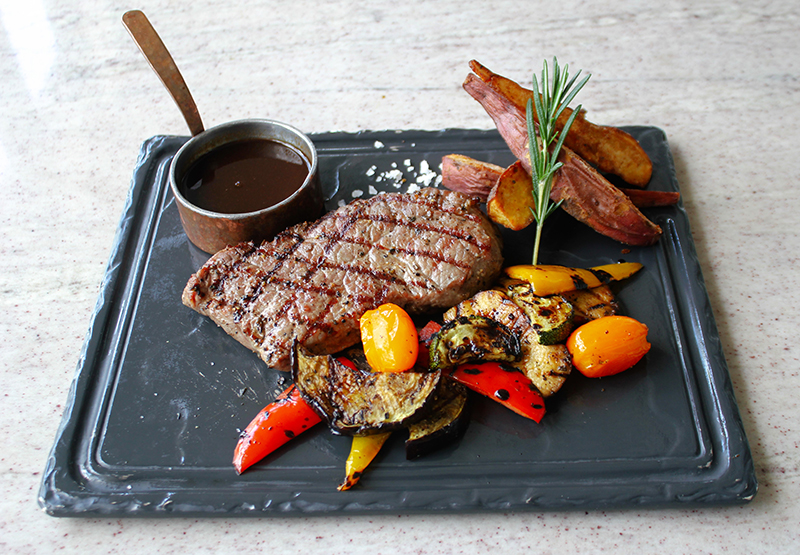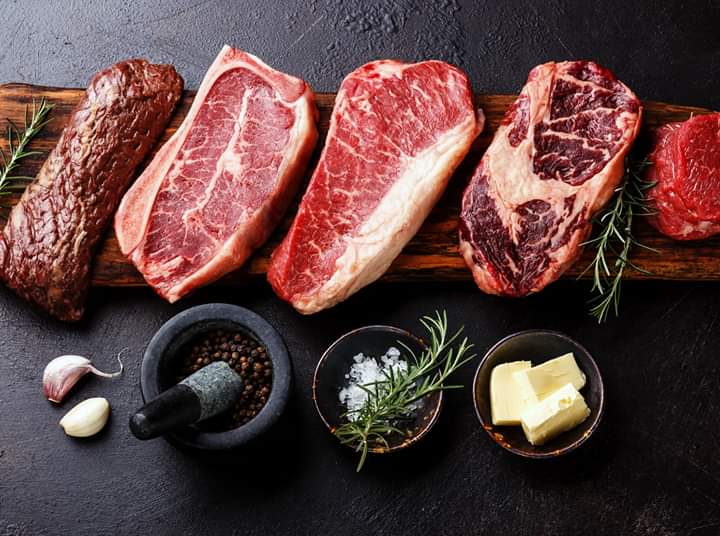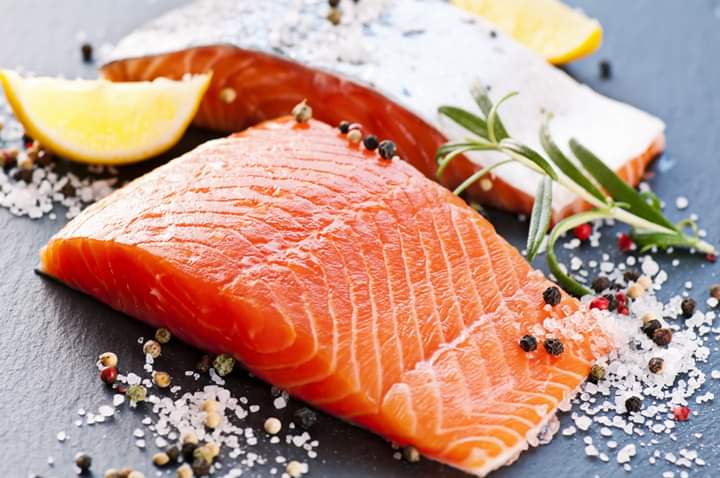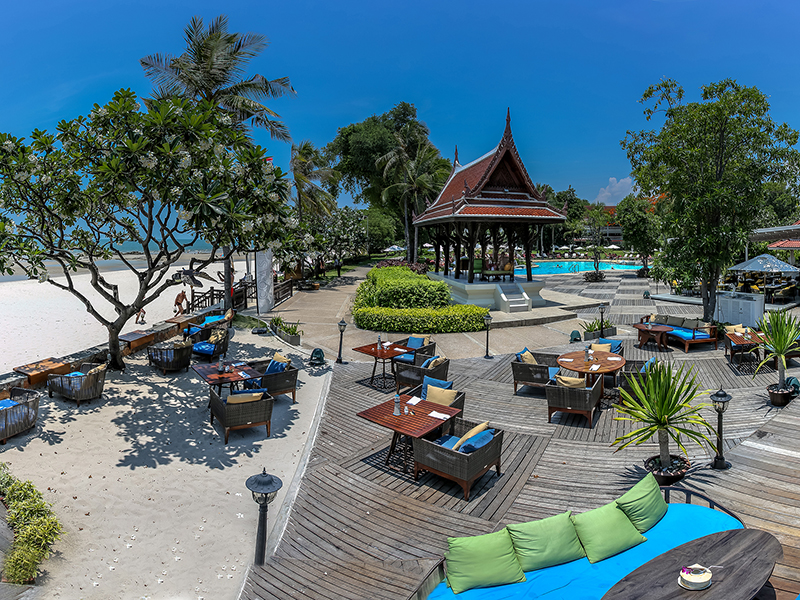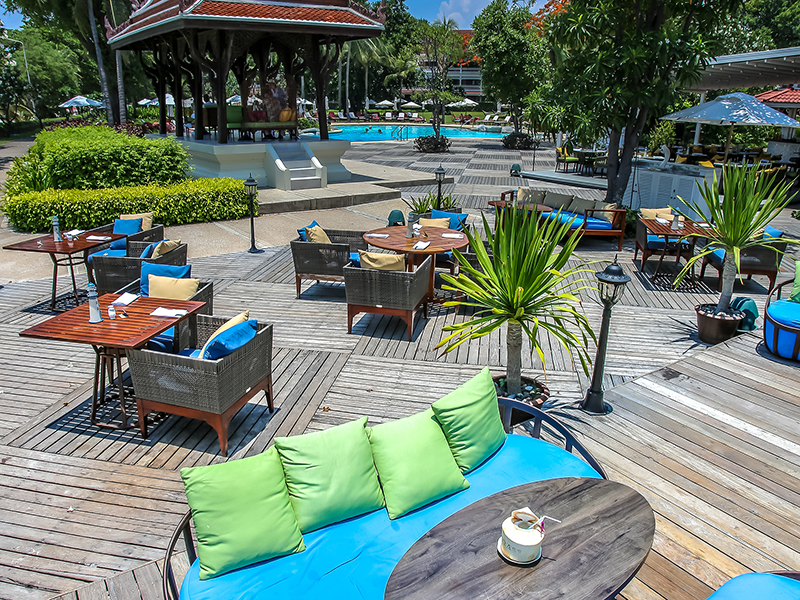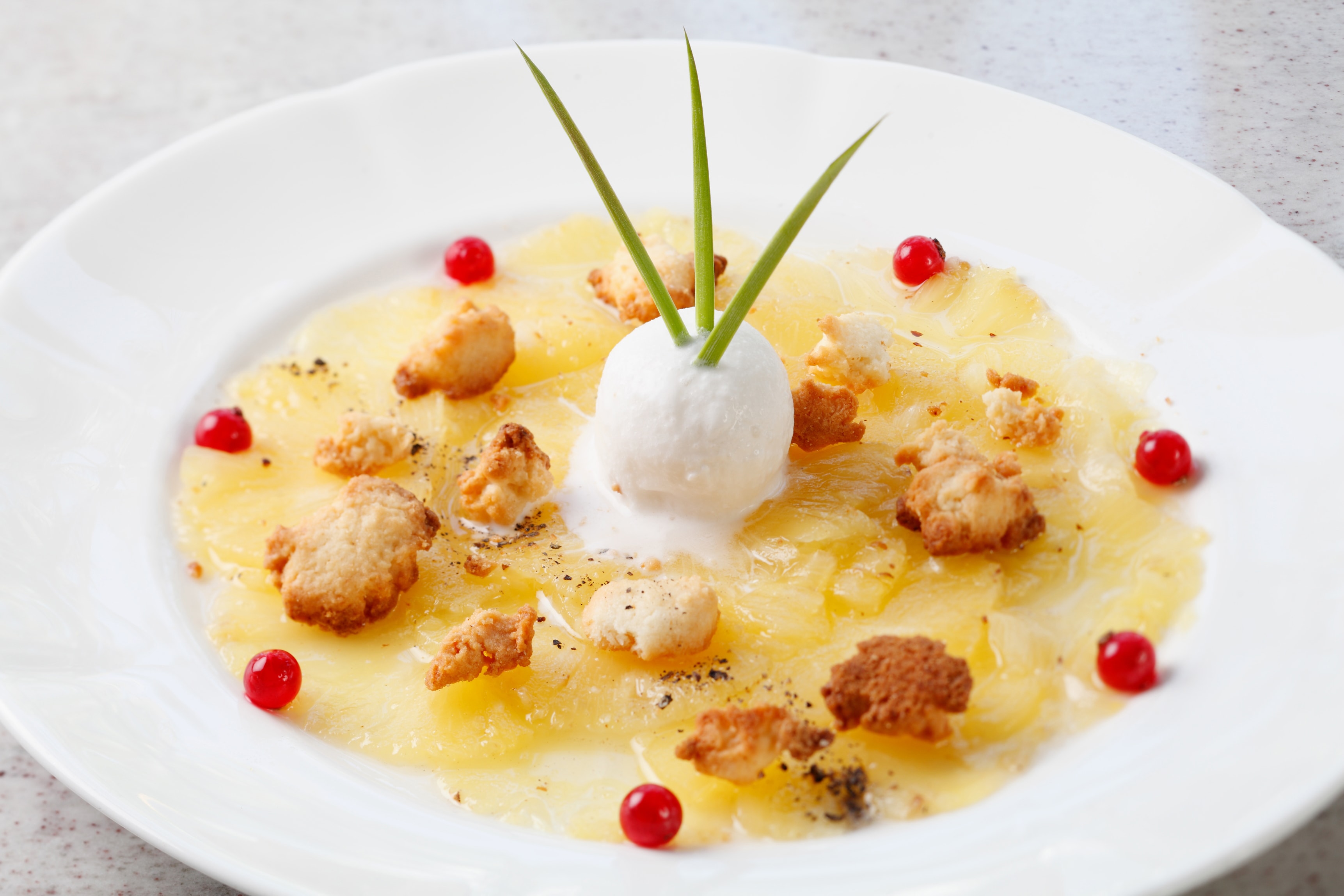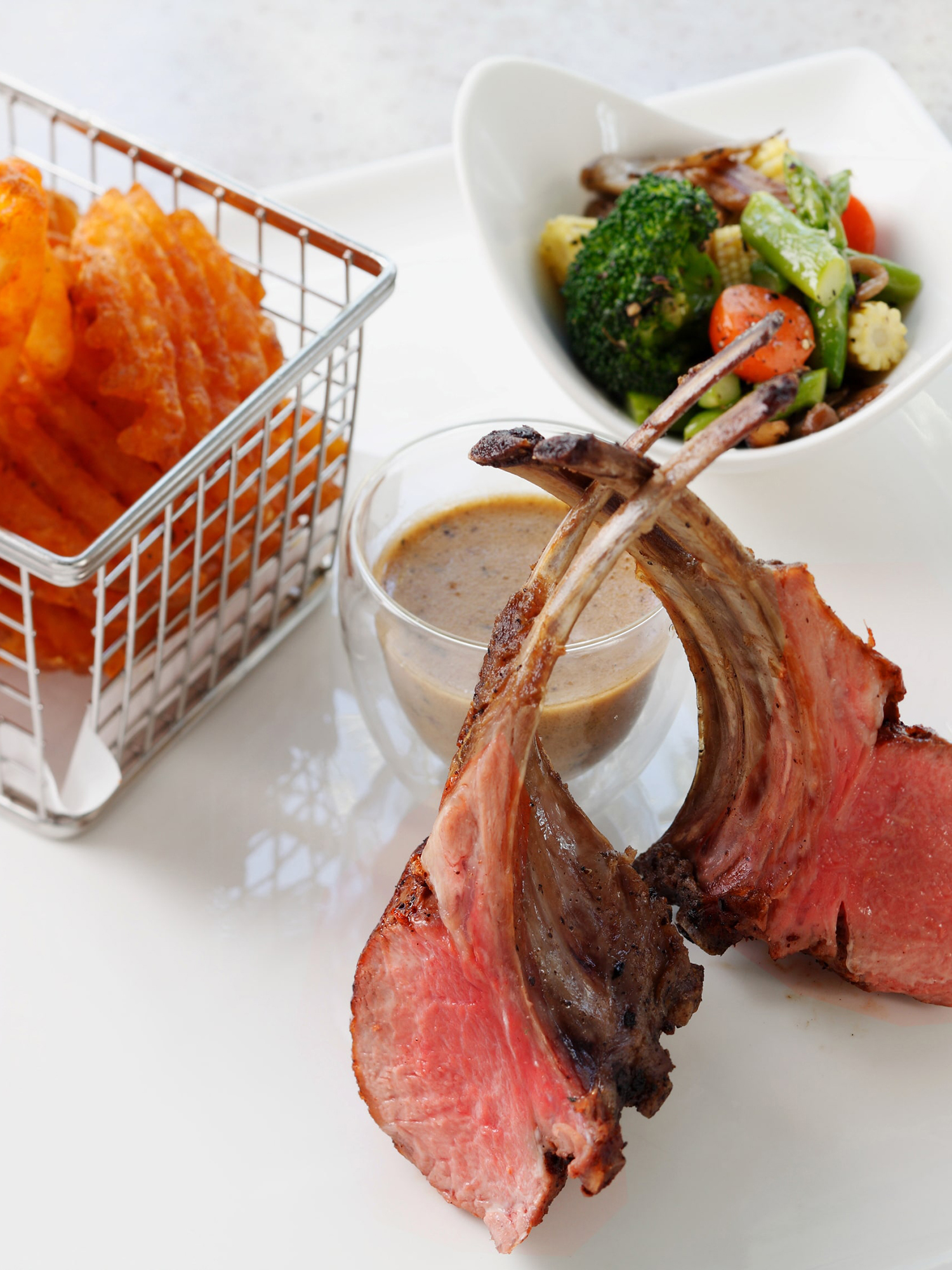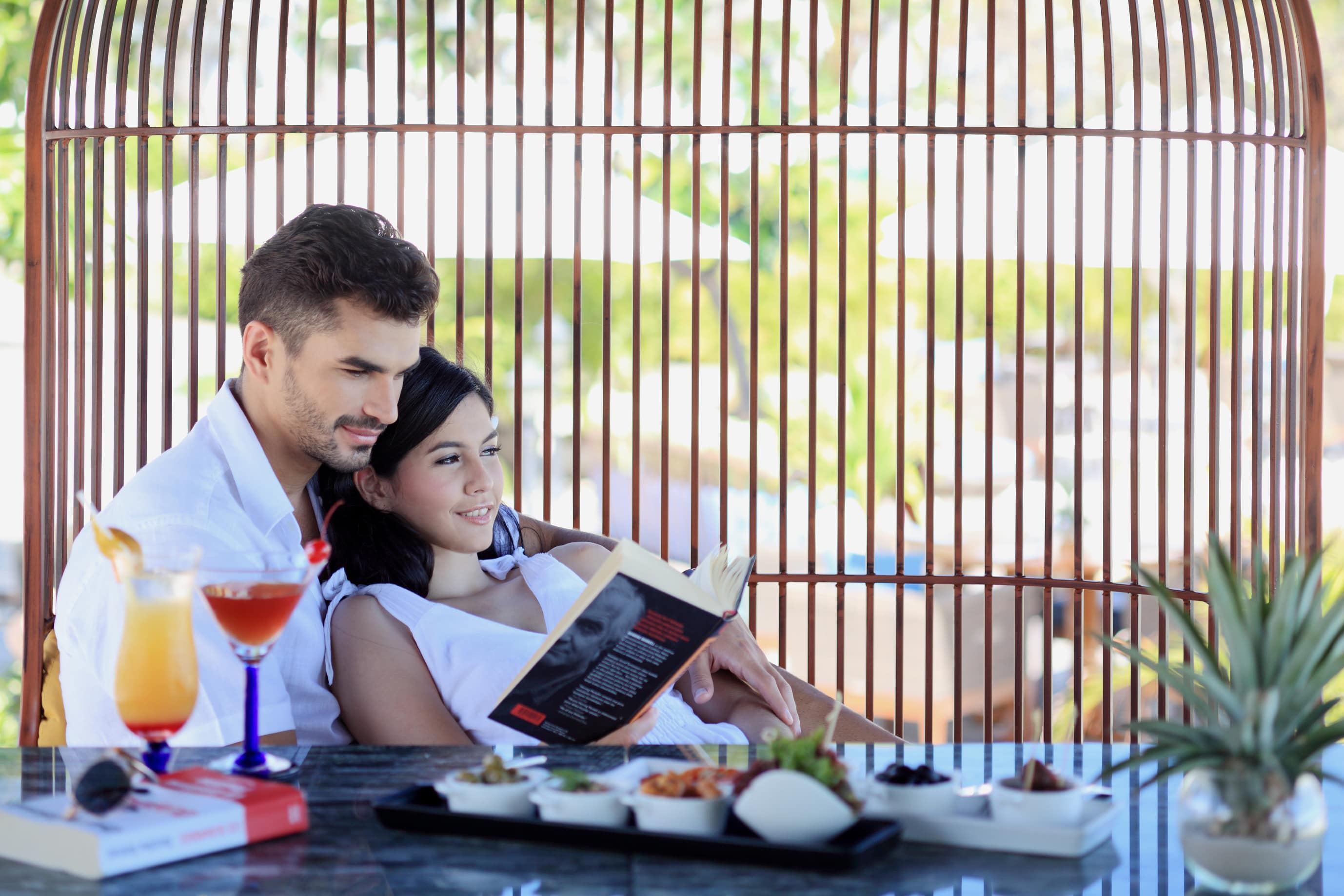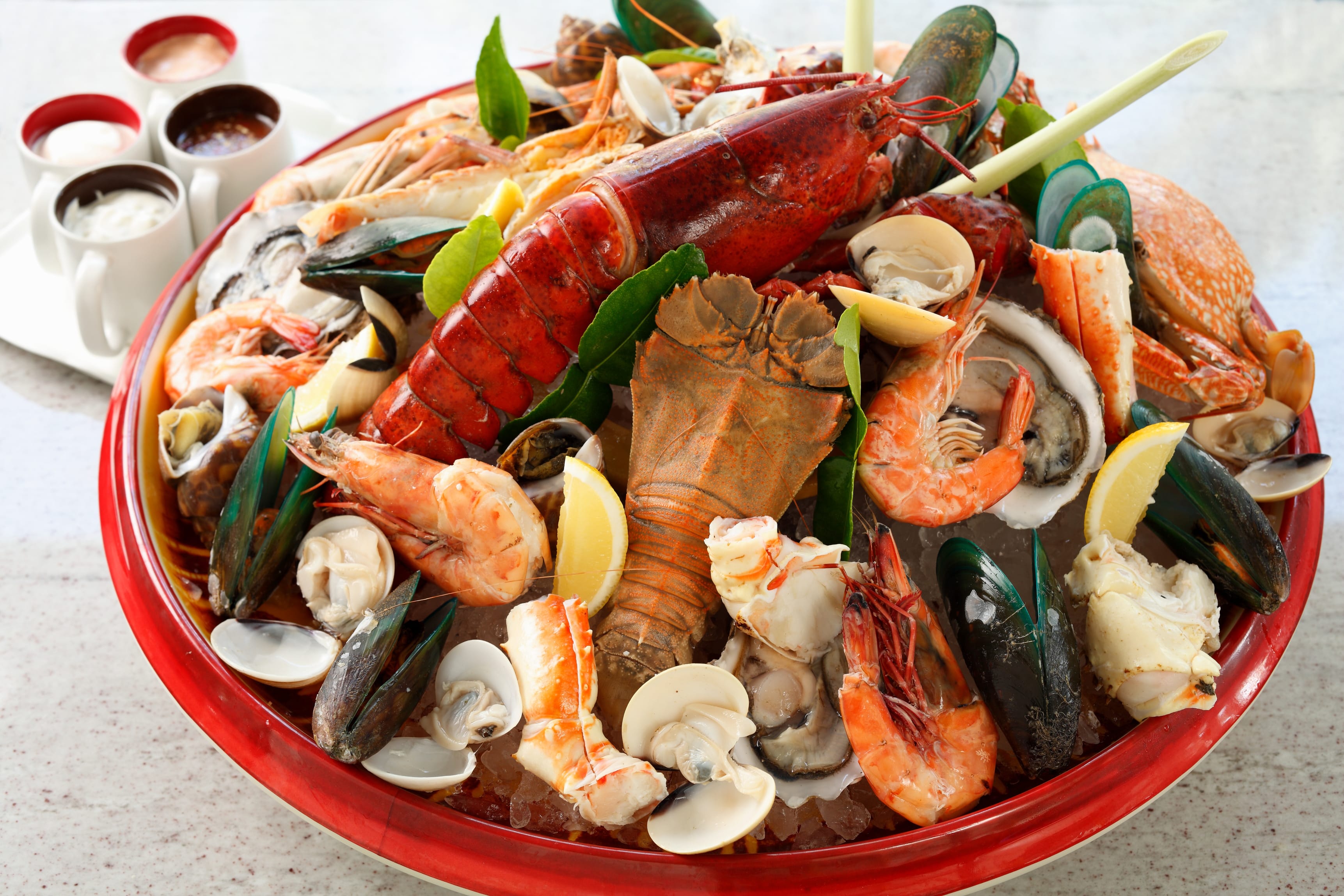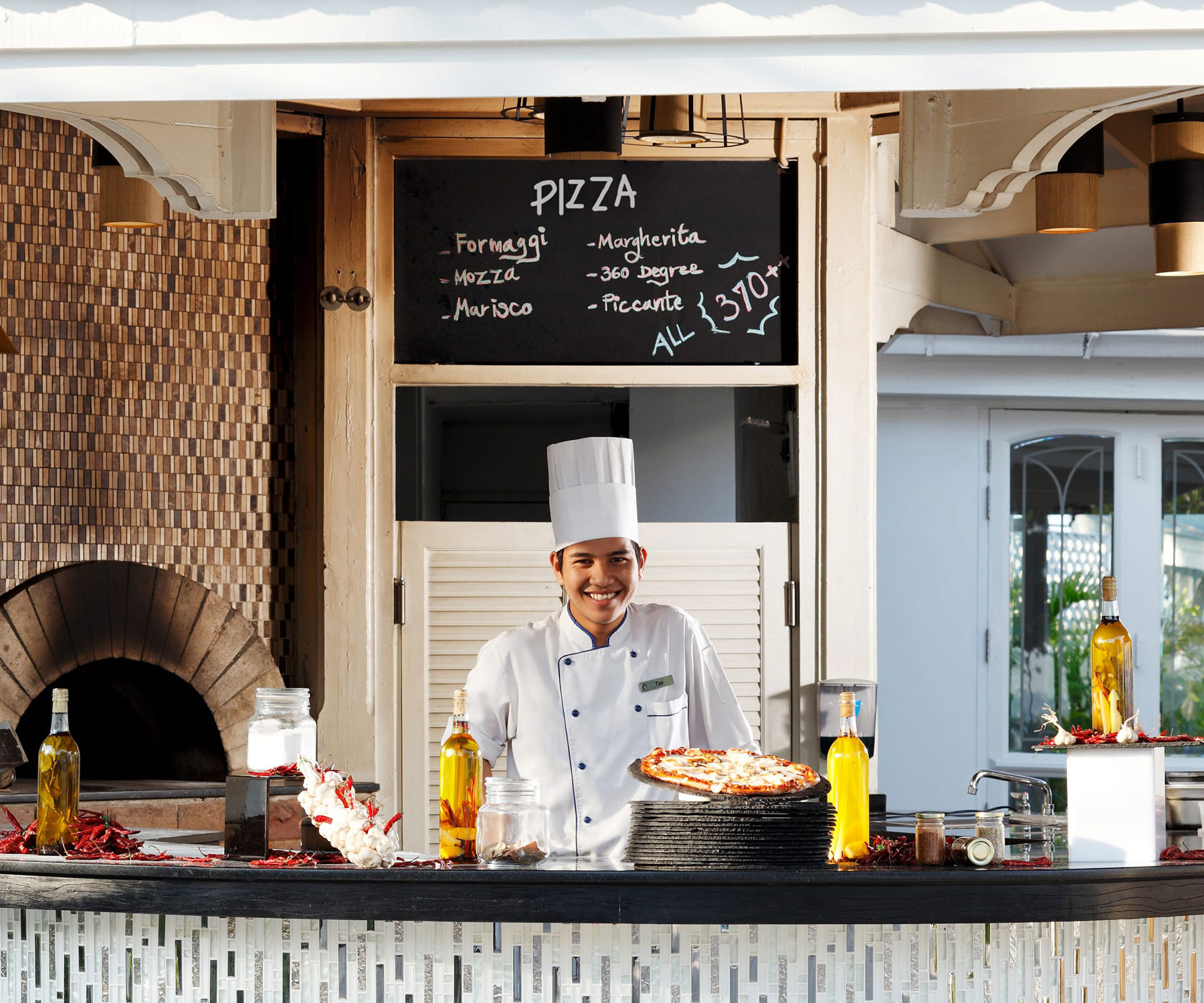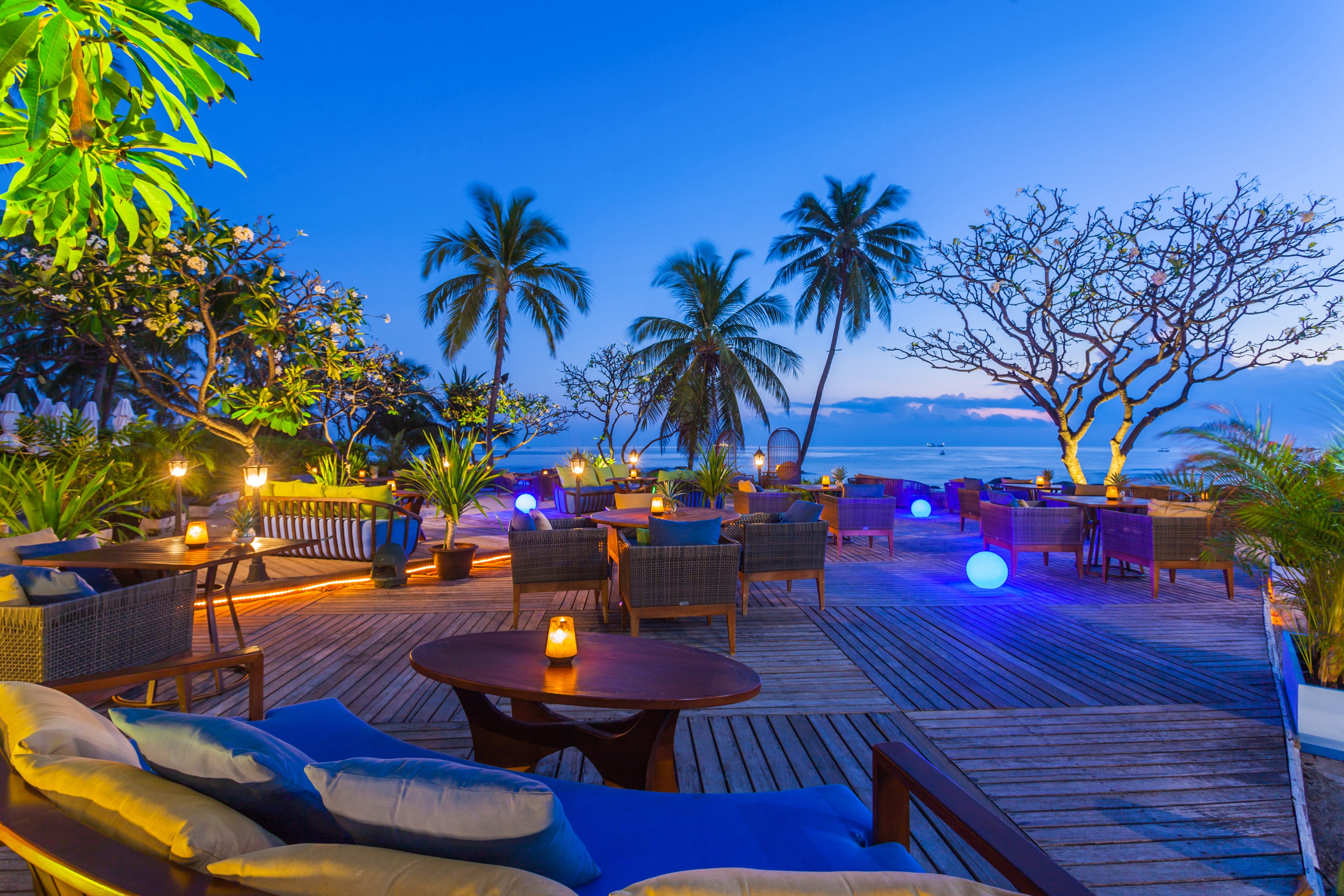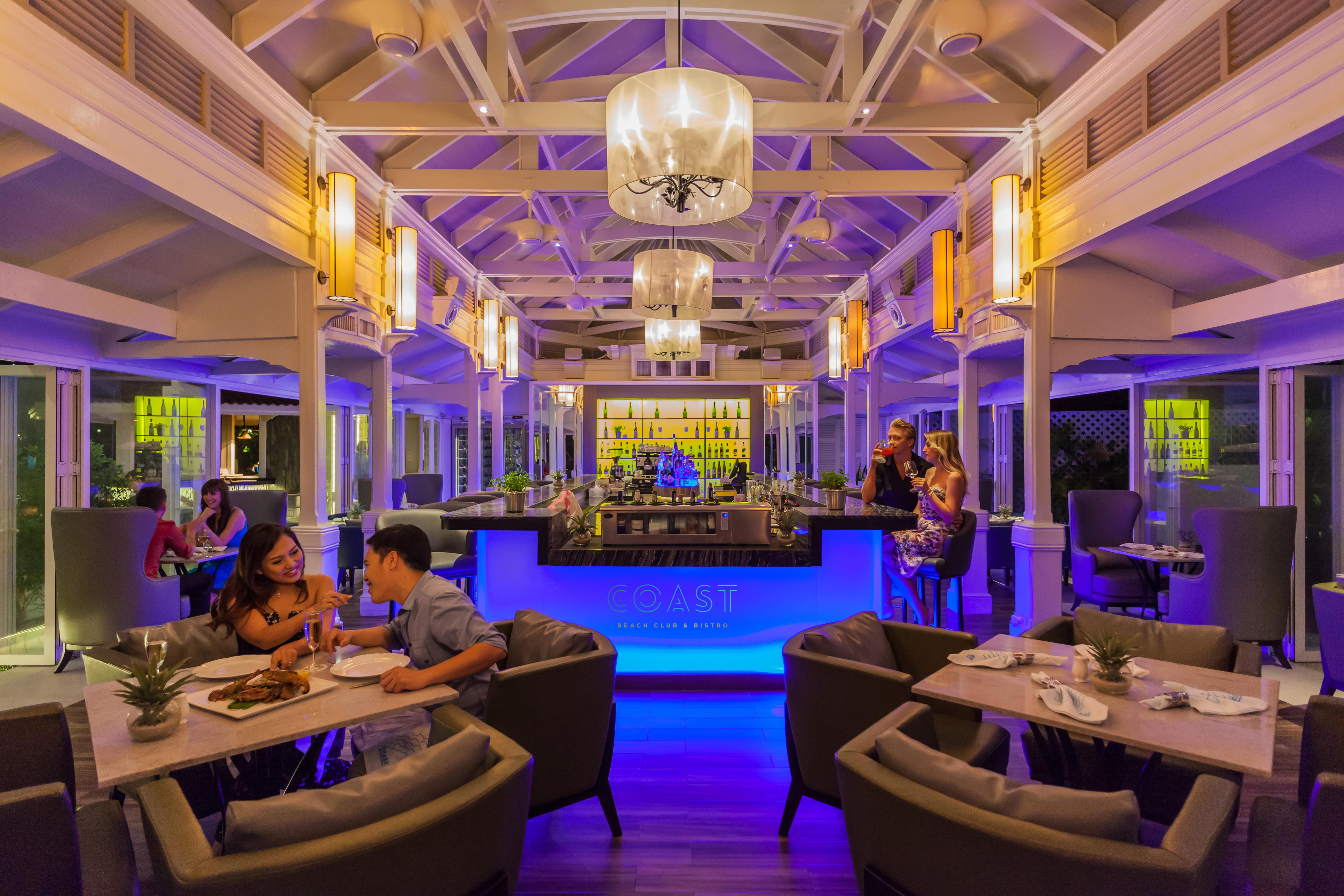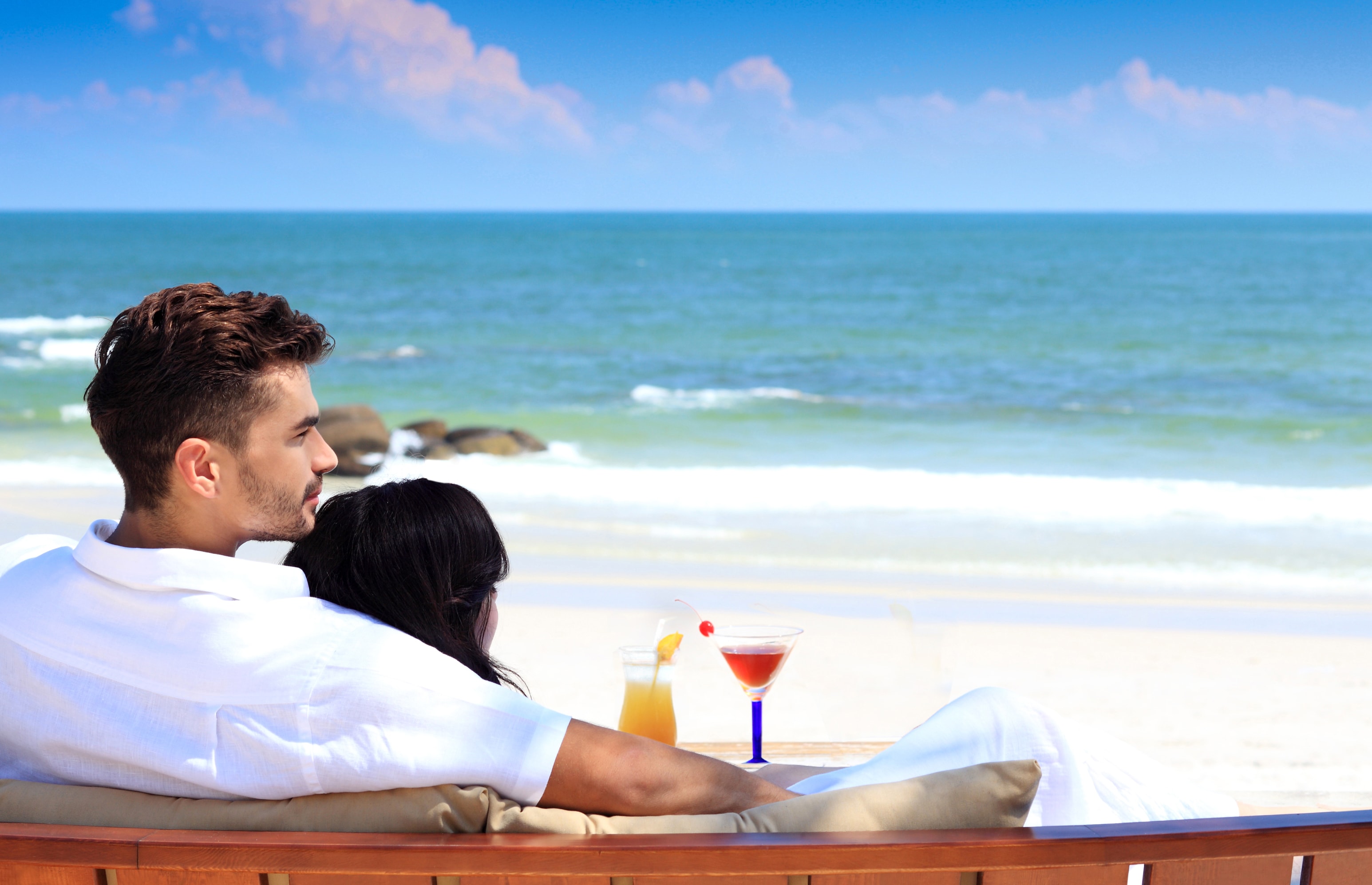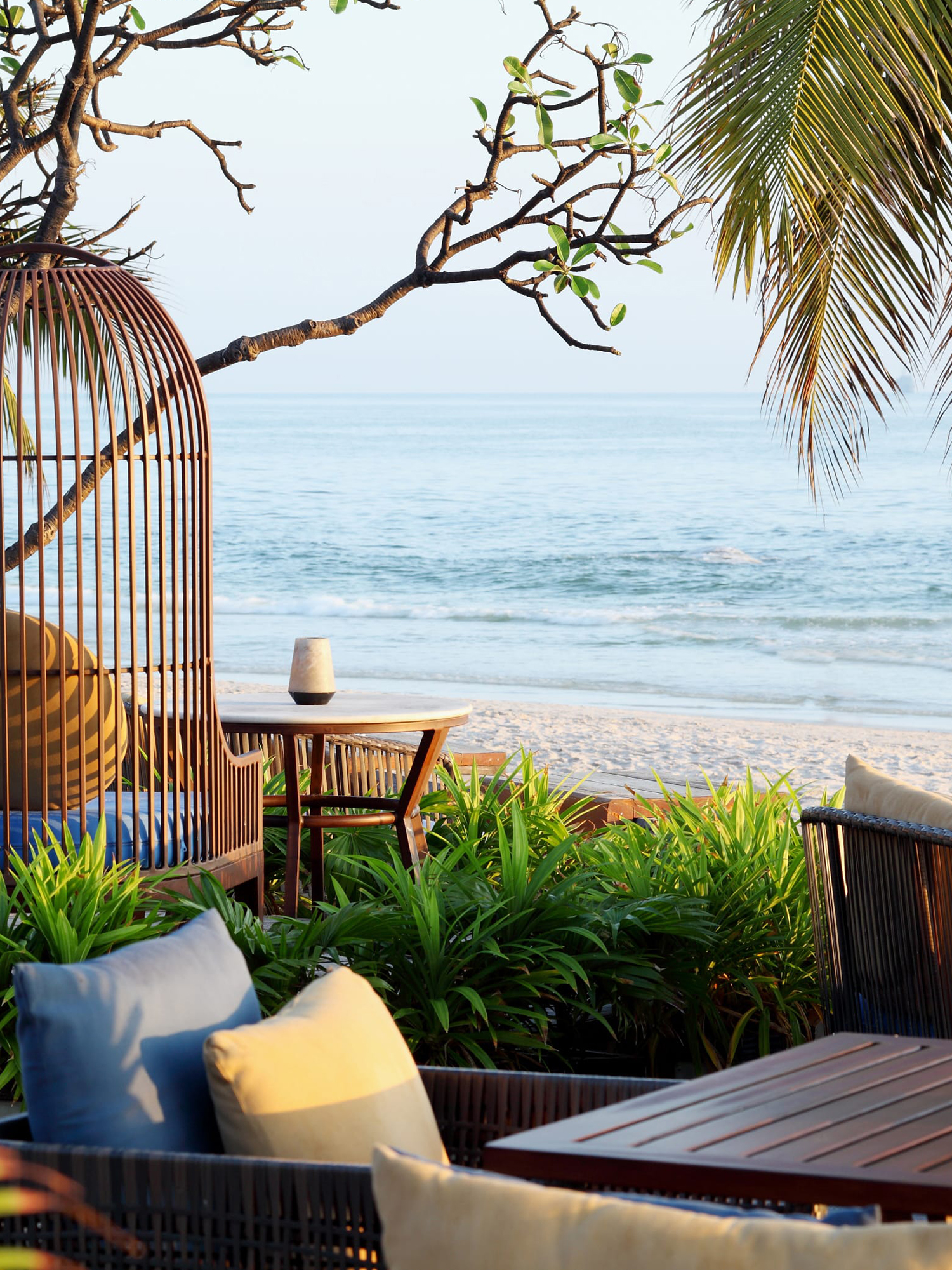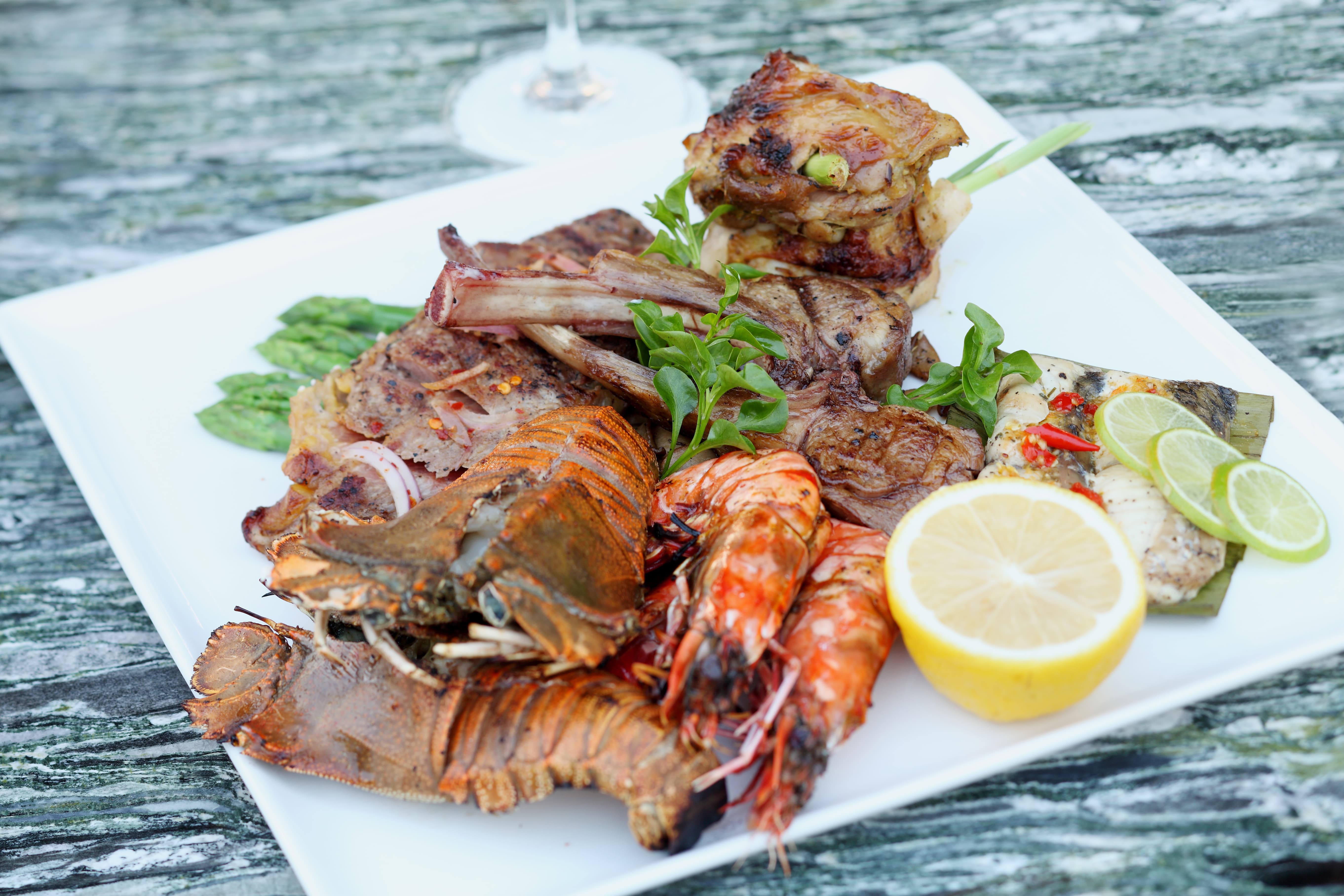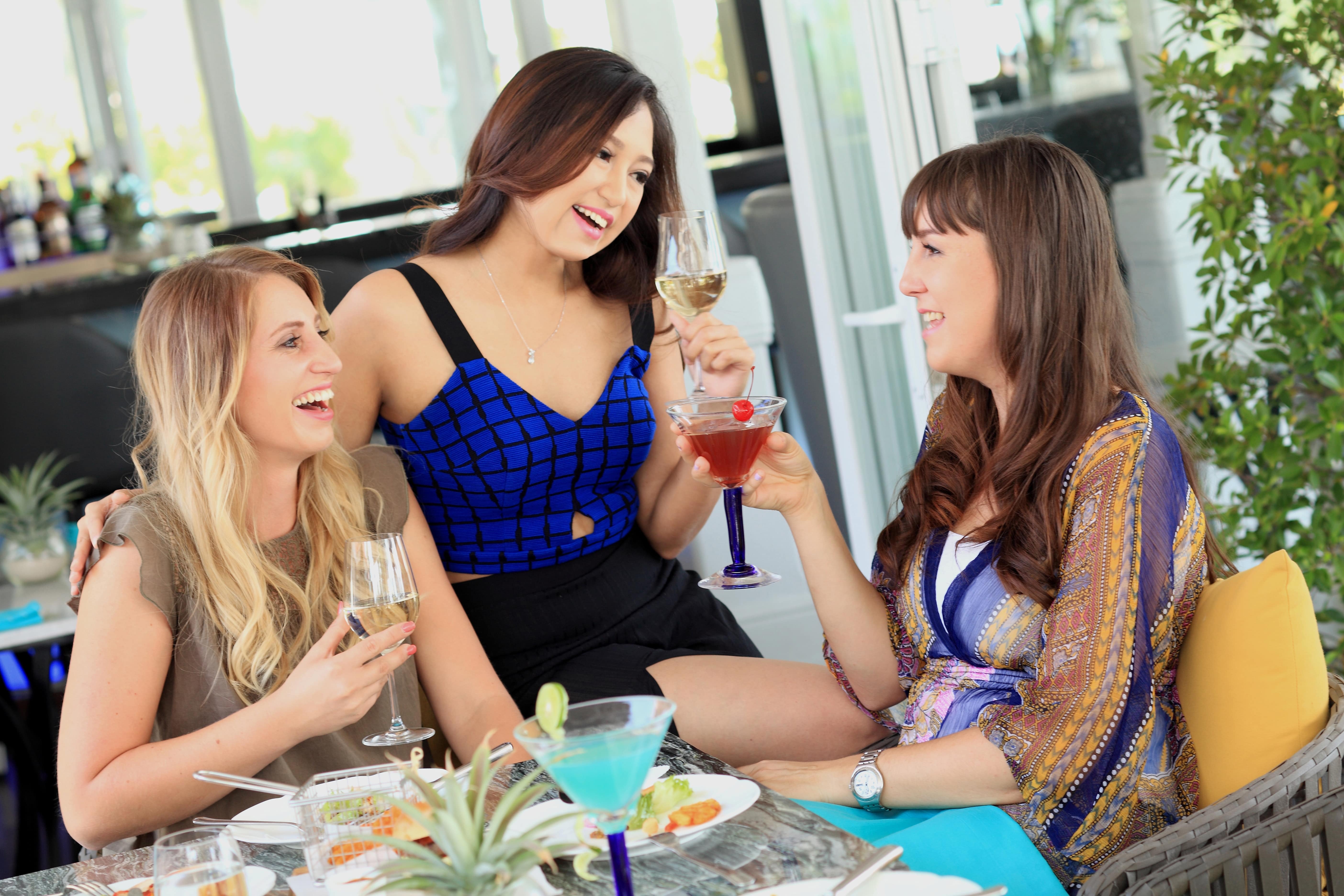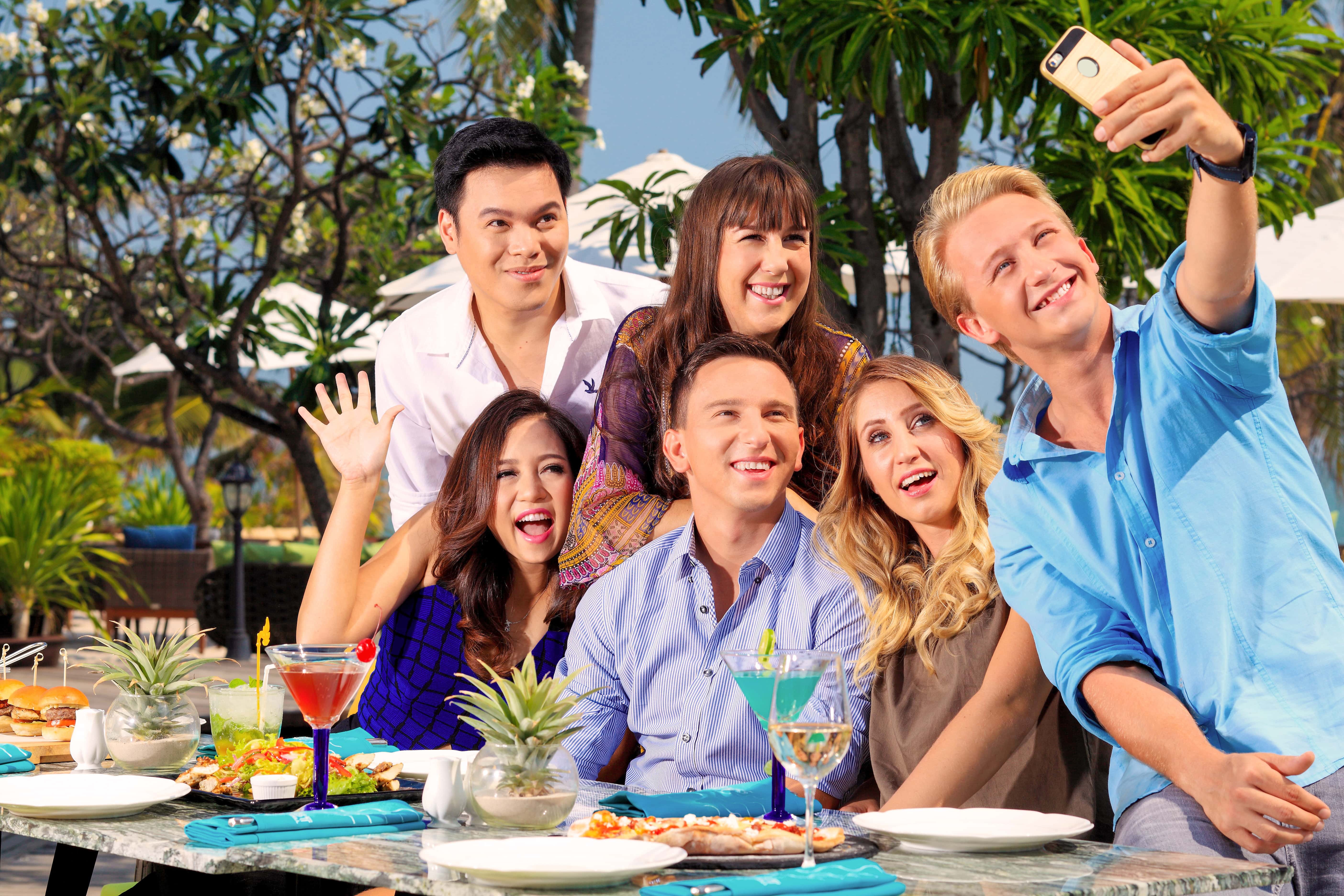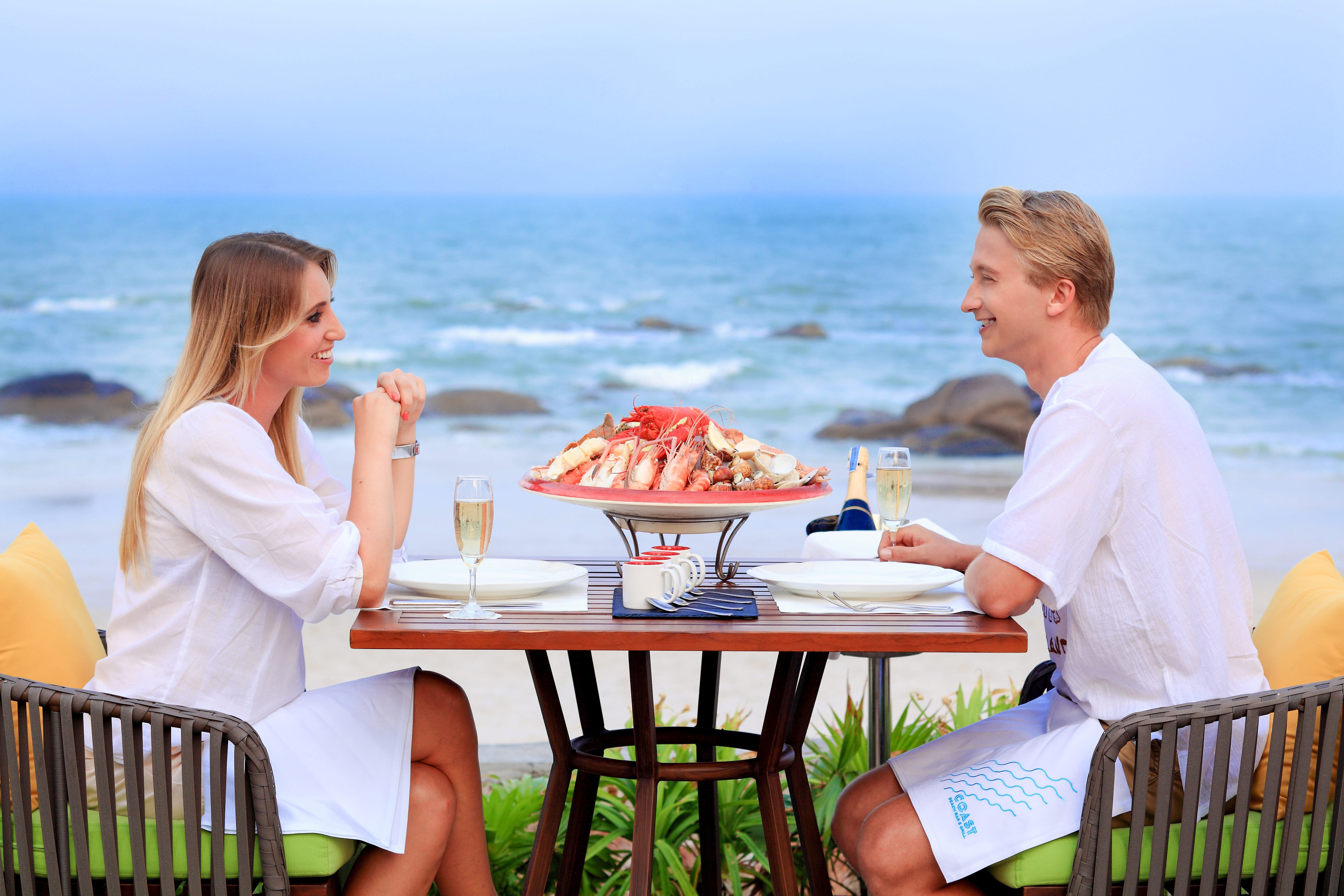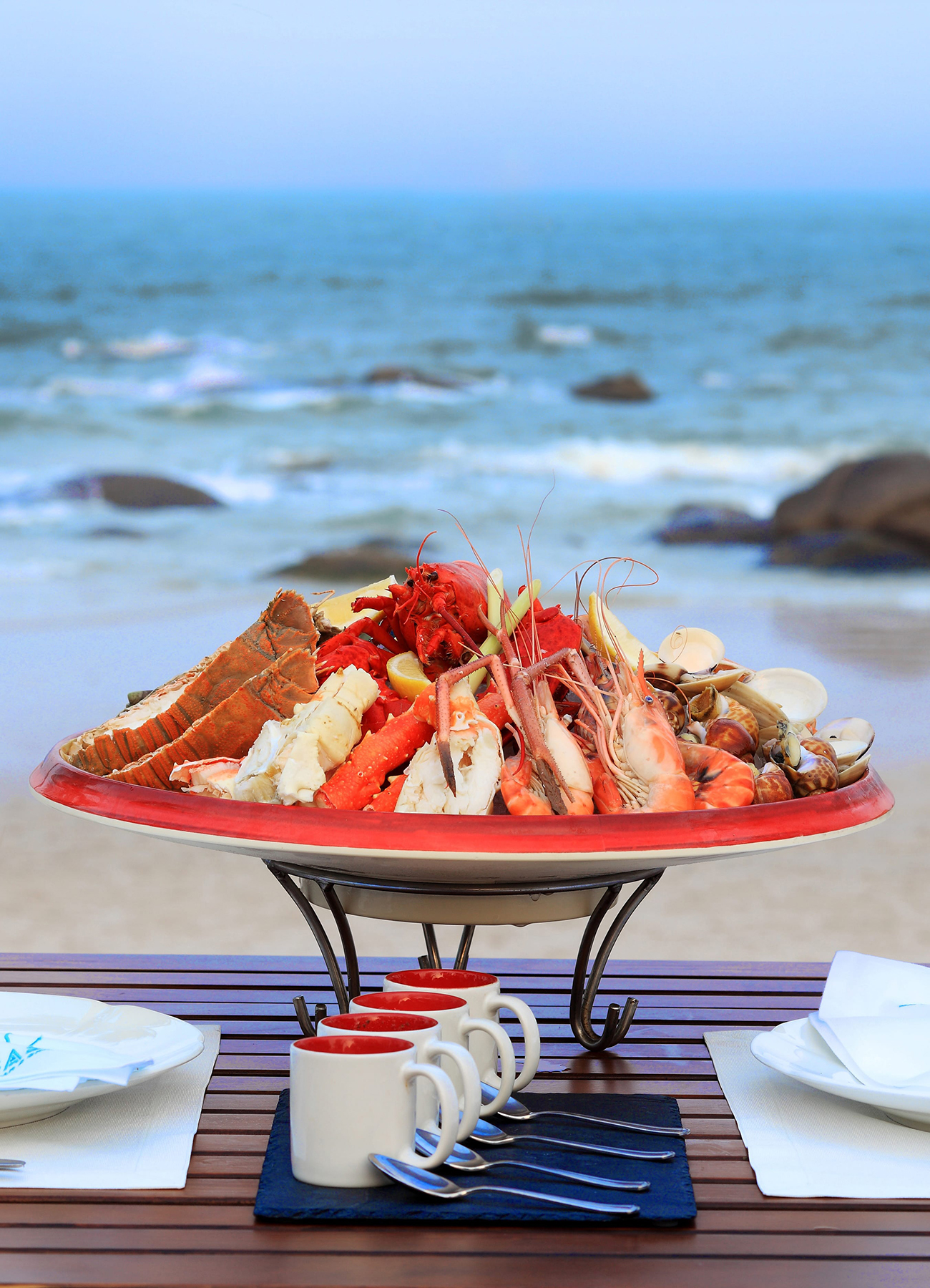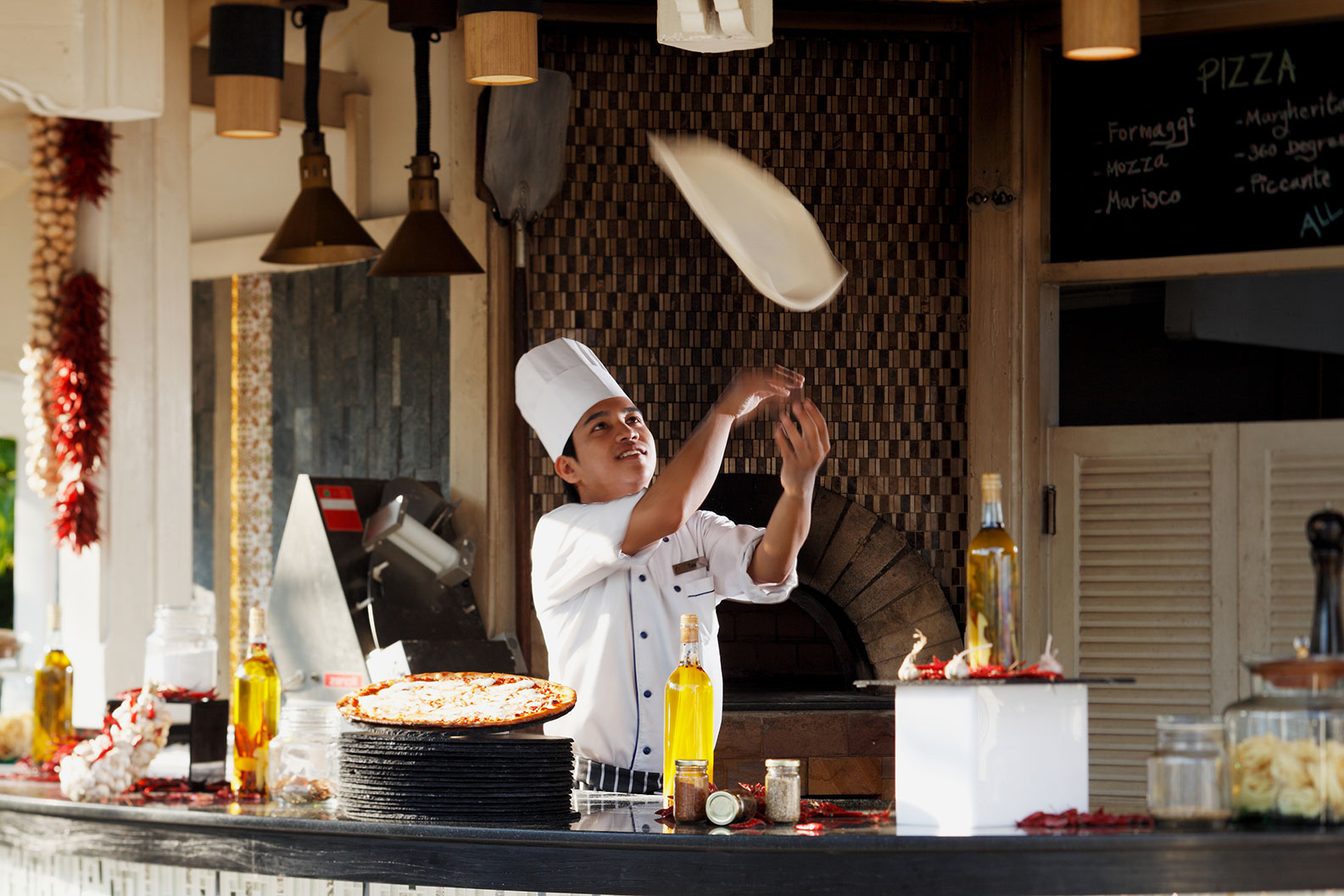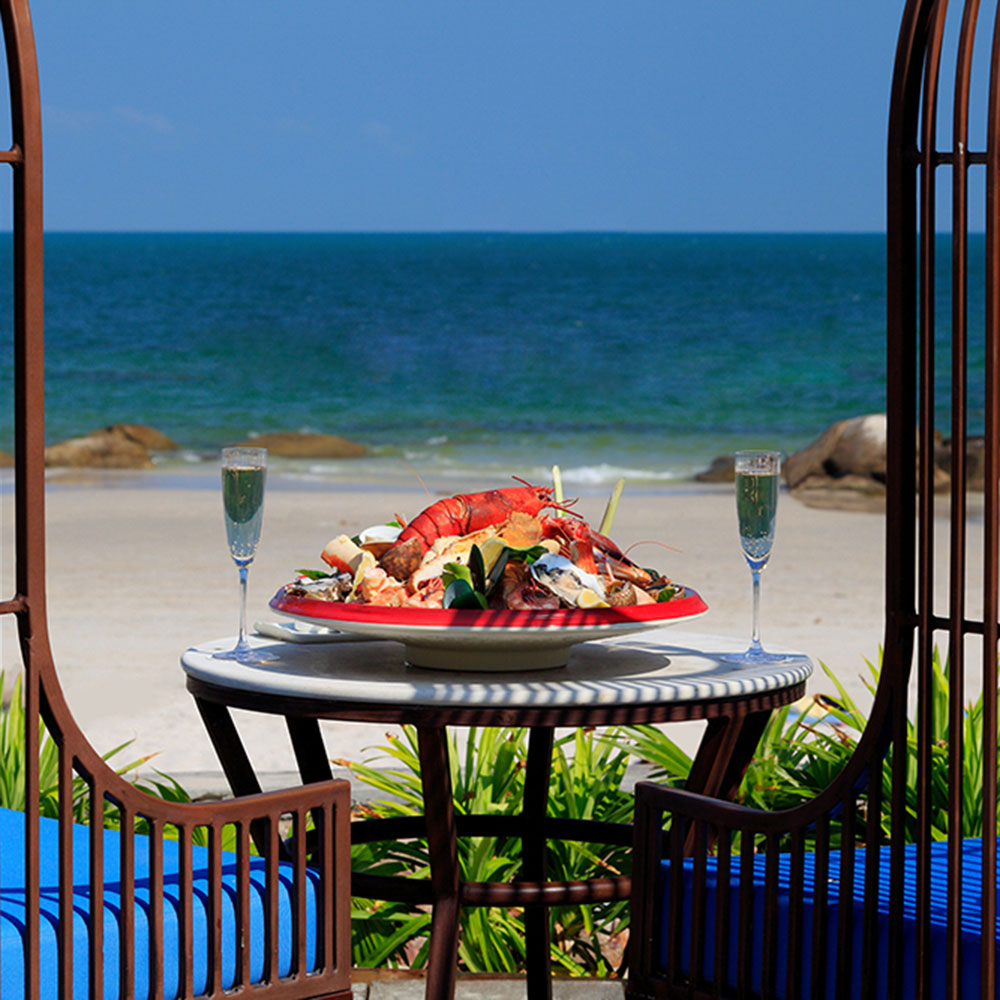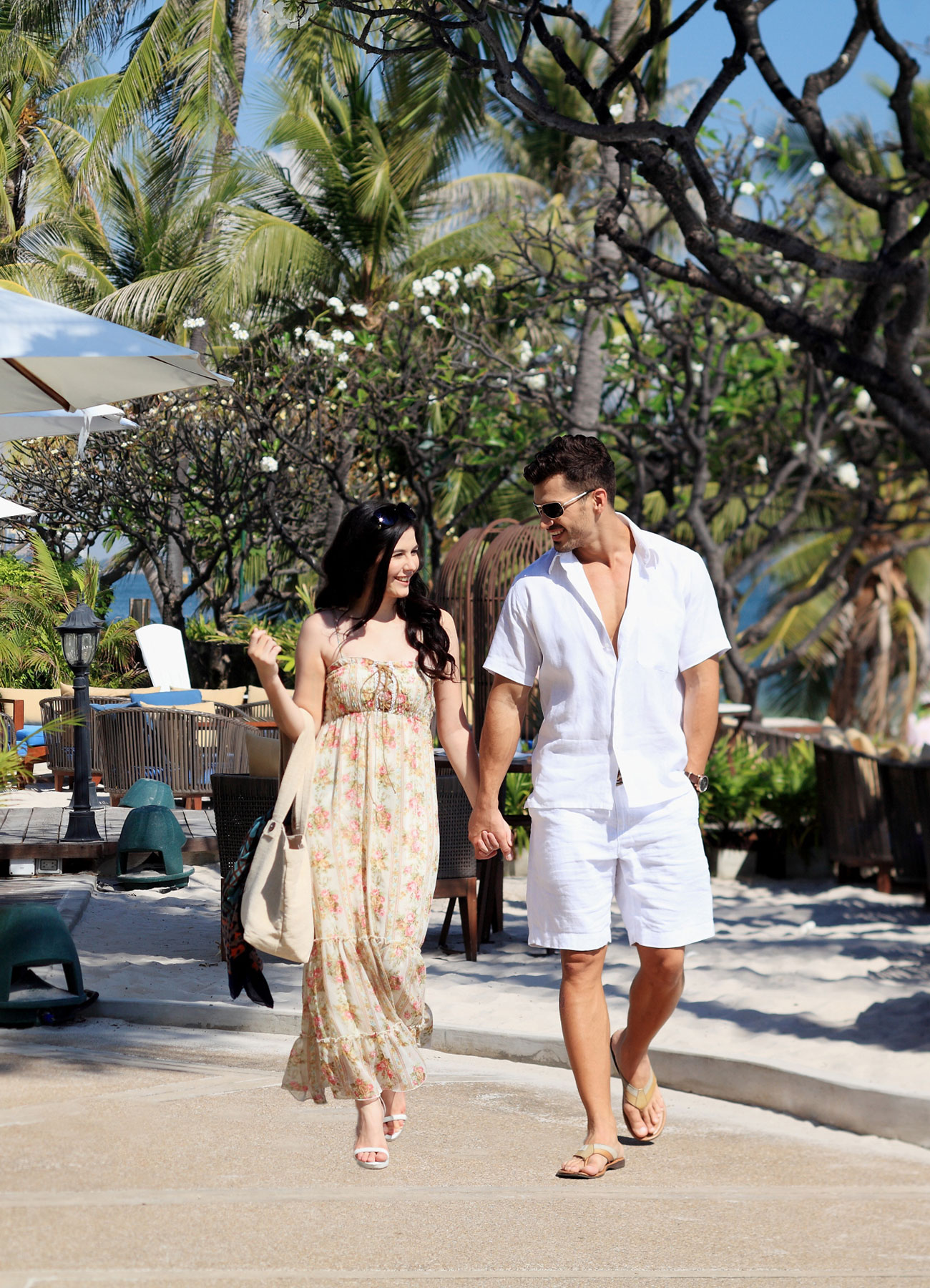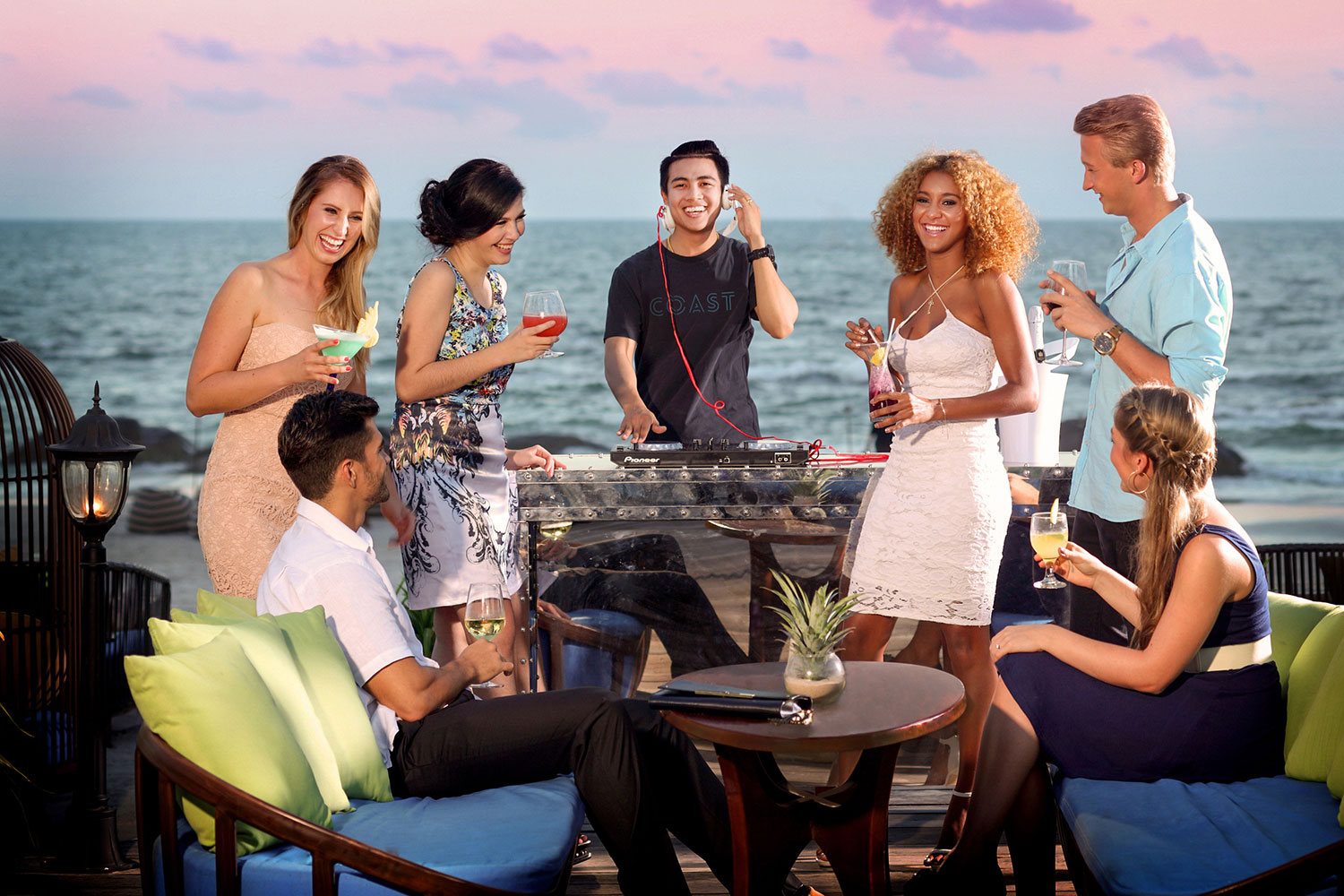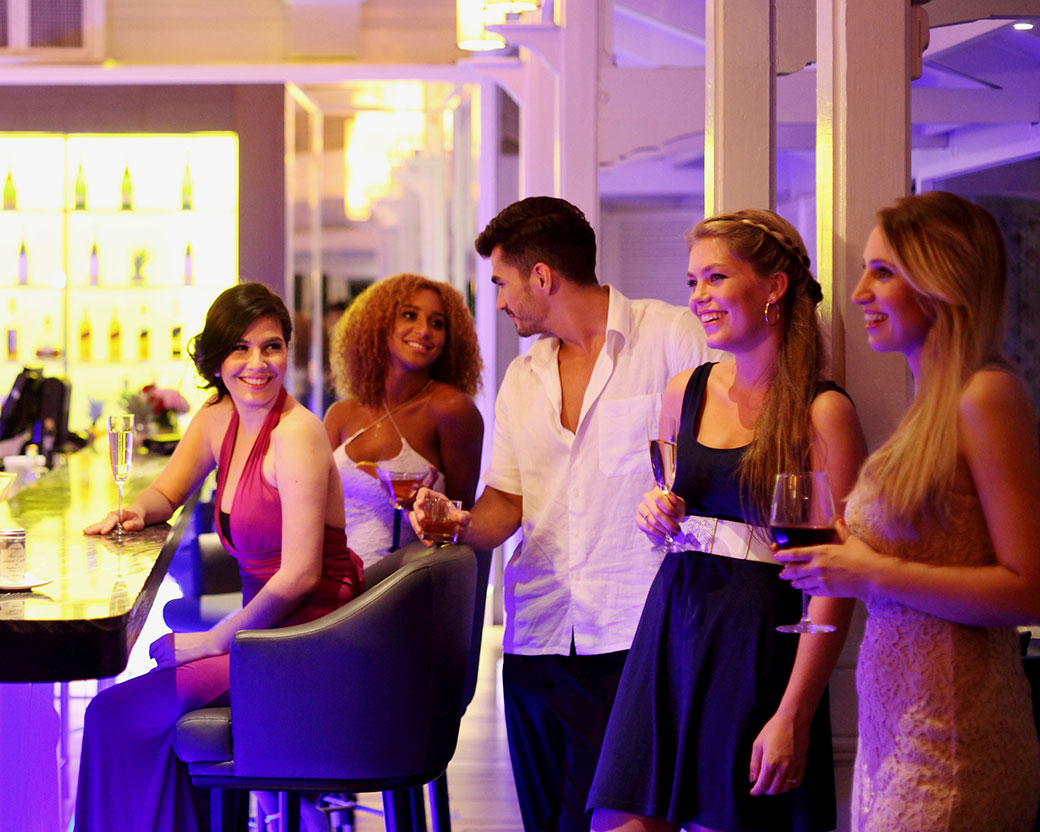 Coast Beach Club & Bistro @ Centara Grand Beach Resort & Villas Hua Hin
1 Damnernkasem Road
Hua Hin 77110, Thailand
Phone: +66 (0)3251 2021-38
OPENING HOURS
Daily 12:00 pm -11:00 pm